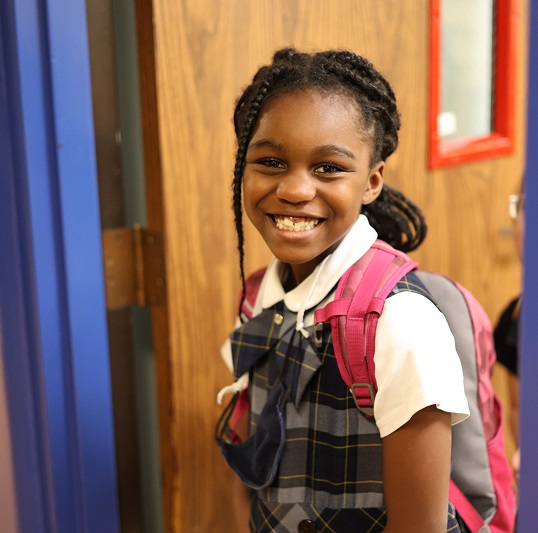 Early Drop-off and Late Pick-Up Programs
For a fee, NOCA offers families of NOCA students an Early Drop-Off Program and a Late Pick-up Program. Information regarding the program can be obtained in the Main Office.
Participants in the Early Drop-off or Late Pick-up Program will enter the building through Door 2 on the East side of the building.
Early Drop-Off Time: 7:30 a.m. to 7:45 a.m.
Late Pick-up Time: 3:15 p.m. to 5:30 p.m.