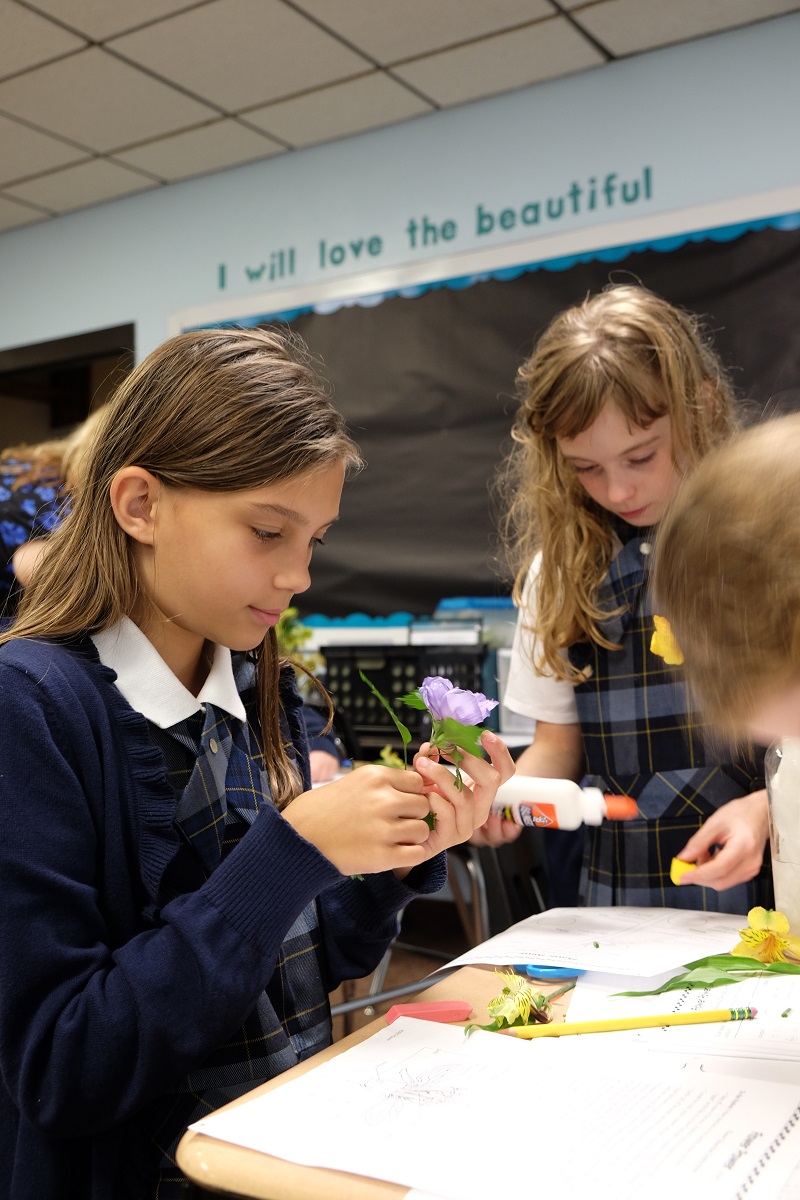 Co-Curriculars
Along with core subjects, Northwest Ohio Classical Academy students learn and engage in Music, Art, and Physical Education.
A well-developed taste for art and music is powerful sustenance for a culture's sense of nobility and beauty. Art and Music develop students' aesthetic habits and tastes, as well as their appreciation of beauty, order, harmony, and unity. This requires patience, which is a kind of moderation, as well as wonder. It also means that hands-on art and music performance are joined to appreciation, history, technique, and theory, in ways appropriate to children. In a surprising way, these subjects secure the foundations of morality in order and beauty.
Likewise, Physical Education not only encourages real fitness and health, it provides the occasion for teamwork and all that goes with it, which means justice in following rules and contributing as a member to something other than oneself, courage to push hard, moderation to take turns, and friendship in competition and play.