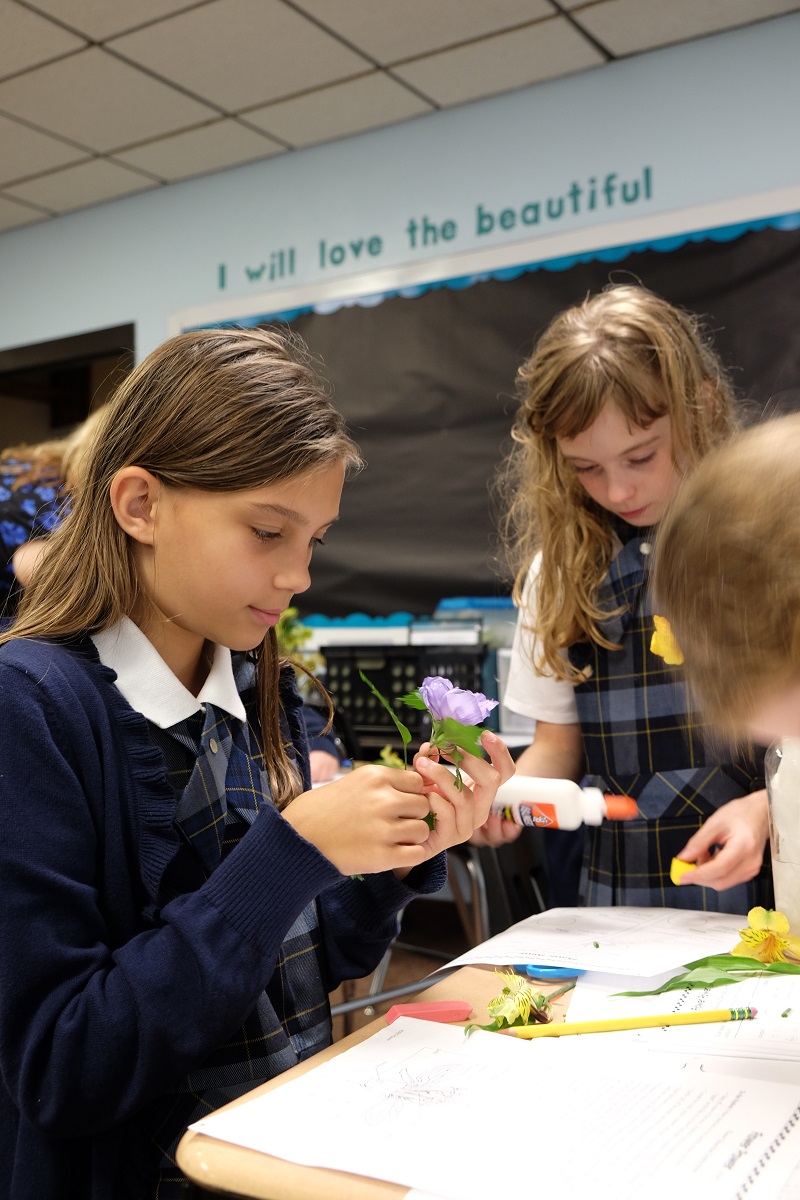 College Credit Plus (CCP) is a program sponsored by the state of Ohio for students who are U.S. Citizens and Ohio residents in grades 7-12. Through the CCP program, NOCA students are permitted to apply for participation in early college course options and take coursework from colleges located within a 30-mile radius of the NOCA campus free of charge.
Criteria for student eligibility:
(1) A student is eligible for the "College Credit Plus" program if the student meets any of the following criteria:
(a) Obtains a remediation-free score on one of the standard assessment exams as set forth in paragraph (D)(2) of rule 3333-1-65.3 of the Administrative Code; or
(b) Has a cumulative unweighted high school grade point average of at least 3.00; or
(c) Has a cumulative unweighted high school grade point average of at least 2.75 but less than 3.00 and received an "A" or "B" grade in a relevant high school course.
Families must also attend a mandatory student & parent meeting in January and complete an Intent to Participate form. The Intent to Participate form must be submitted to Mrs. Desmond no later than April 1st. Students must complete all accompanying application forms, attend meetings and registration training sessions offered by the college. Failure to meet deadlines will disqualify any student from participating in the CCP program.
Northwest Ohio Classical Academy partners with Bowling Green State University, University of Toledo and Owens Community College to provide CCP courses. Students who opt to take CCP courses are encouraged to take 100% asynchronous on-line courses to allow students maximum flexibility with their scheduling needs and the benefit of enjoying their high school experience.
Students' grades are weighted the same as NOCA courses and are applied to their G.P.A. College Credit Plus participation and course selections are not guaranteed.
College Credit Plus (CCP) Links