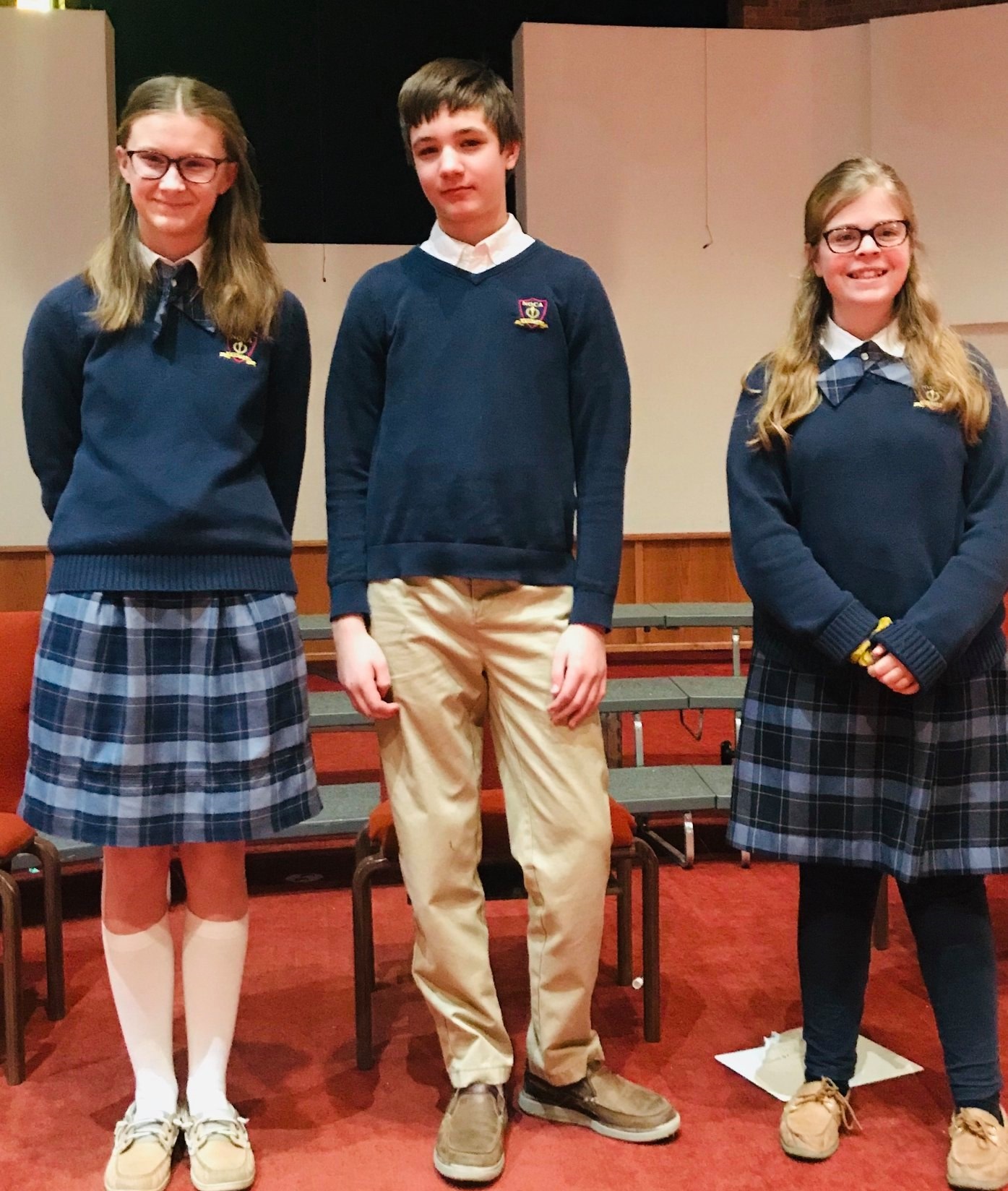 Mission Statement
The mission of Northwest Ohio Classical Academy is to train the minds and improve the hearts of young people through a rigorous, content-rich classical curriculum in the liberal arts and sciences, one that produces thoughtful leaders and virtuous citizens.
Barney Charter School Initiative
The mission of the Barney Charter School Initiative is to promote the founding of classical charter schools and excellence in their teaching and operations, to the end that public-school students may be educated in the liberal arts and sciences and receive instruction in the principles of moral character and civic virtue.
Please refer to the Family Handbook, Page 58, for the proper chain of command when communicating with the NOCA Board of Trustees.
Board Email Address: nocaboard@nocacademy.org