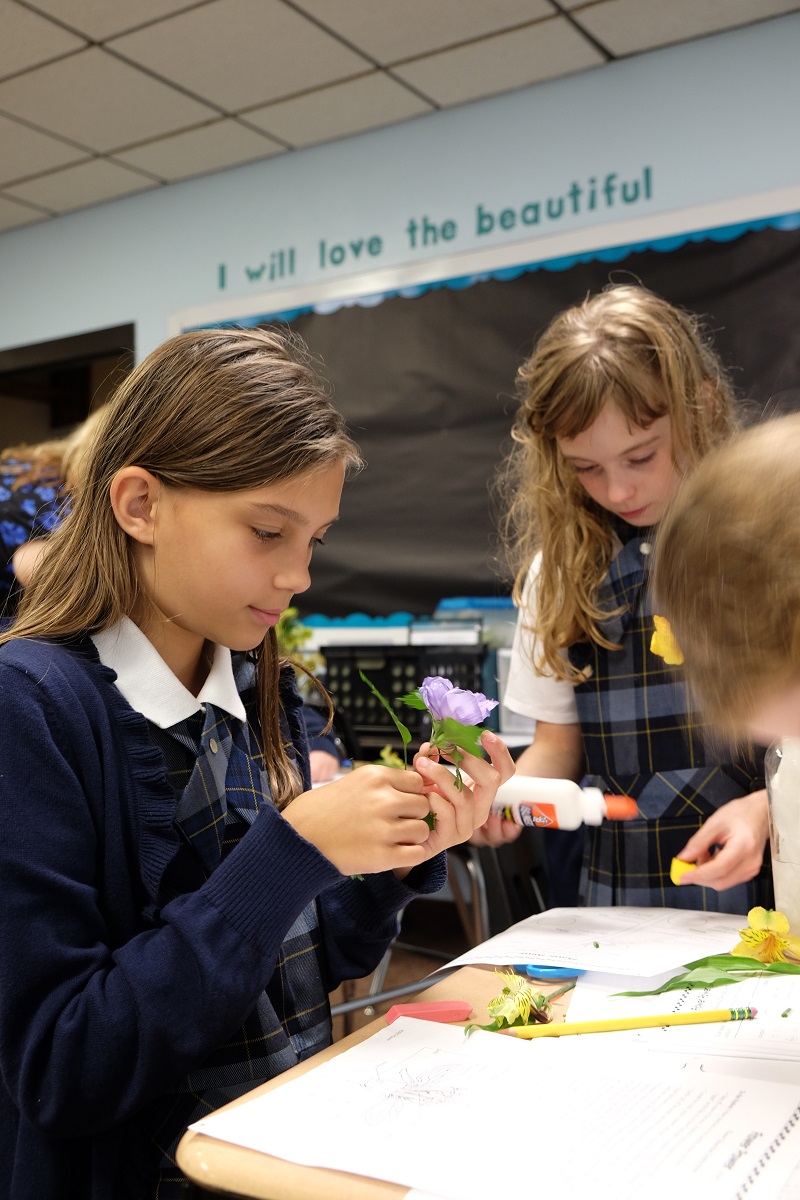 NOCA Foundation's Capital Campaign
During the summer of 2022, the NOCA Foundation is kicking off an 18-month capital campaign to support our multiphase building expansion. The physical construction of the campus expansion will be paid with a bond; however, the Foundation is working to raise an additional $750,000 to cover costs associated with the new building.
Our goal is to ask each NOCA family and most loyal supporters to pledge a monthly donation for the next 18 months to support this facility expansion. We are hoping to send a powerful message by achieving one hundred percent family participation. Even if most families make a modest one-time gift, complete family participation would demonstrate that our core supporters are invested in the school's mission and would be invaluable in continuing to raise funds from the wider community.
What is NOCA worth to you and your community? Note Values TBD
$27.78 x 18 months = $500 pledge
$55.65 x 18 months = $1,000 pledge
$98.67 x 18 months = $1776 pledge *NOCA Family Target Amount*
$250.00 x 18 months = $4,500 pledge
Other: _____
1 time gift