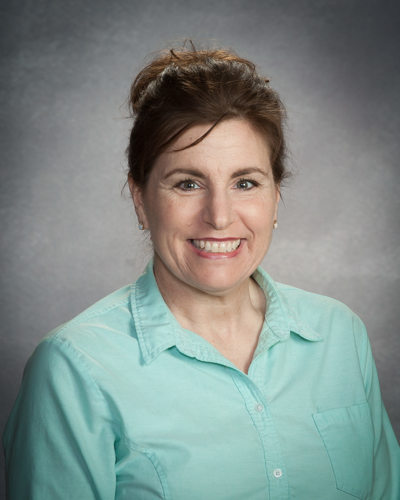 Mrs. Kimberly Rhine
Kindergarten Teacher

Raised by honest, hard-working, service-orientated parents, in a small town in the picturesque state of Maine, Kim developed a strong work ethic and sensitive moral compass compelling her to a life-long endeavor of learning the true, doing the good and loving the beautiful!
After graduation from Cedarville University with Bachelor of Arts degrees in Elementary Education and Bible Comprehensive with a minor in Youth Ministry, Kim spent a year in Pushkin and St. Petersburg, Russia teaching ethics and morals based on the Bible. Upon returning to the states, she married Drew, and they have been married for over 25 years. They have four adult children and two grandchildren!
Throughout the years, Mrs. Rhine has had numerous teaching and serving experiences including: being in hundreds of classrooms in Indiana and Michigan as a guest teacher on short term PK-12 teaching assignments, 9th and 10th grade English teacher in IPS and TPS, directing a Preschool and Kindergarten program in Fishers, IN, teaching PK and Middle School at Toledo Christian Schools, teaching in two Toledo based homeschooling co-ops where her children attended, teaching Kindergarten Sunday School and facilitating women's Bible studies.
A few of Mrs. Rhine's favorite things are children's books, teaching, and little tiny things! Mr. and Mrs. Rhine love their church family at Christ the Word in Sylvania and they love living in the woods in their log home in Swanton, which they share with their personal chef, Eli, and their three dogs!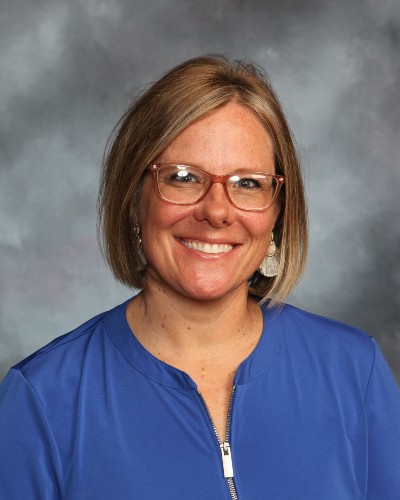 Mrs. Barbra Shaffer
Office Assistant
More Details
Mrs. Shaffer is the oldest of seven children and grew up in Mercer County, Ohio. Faith and hard work are apart of her family's fabric.
She received her associates degree in Accounting from the Wright State University Lake Campus. She has worked in administration at construction and retail companies since graduation. 
Barbra and her husband Aaron have 5 children, and the youngest three attend NOCA. She is very excited to be at NOCA with her children. 
"The classical education's emphasis on virtue, recitations, table talks, and classical literature has been a tremendous blessing to our family! I look forward to supporting NOCA's mission as an   Office Administrative Assistant!"  
Properly Certified Teacher/Parental Information Request
In compliance with the requirements of the No Child Left Behind statute, Northwest Ohio Classical Academy will inform parents of information about the professional qualifications of your student's teacher(s). The following information may be provided:
Whether the teacher has met the Ohio Professional Standards Commission requirements for certification for the grade level and subject areas in which the teacher provides instruction;
Whether the teacher is teaching under a provisional status through which Ohio qualifications or certification criteria have been waived;
The college major and any graduate certification or degree held by the teacher; and/or,
Whether the student is provided services by paraprofessionals, and if so, their qualifications.
If you wish to request information concerning your child's teacher's qualifications, please contact the Office Manager of NOCA at 567-420-6180.